Innovation. Regeneration. Transformation.
Over the last two decades, Gloucester has received over £1 billion of investment for the ongoing regeneration of several brownfield sites and obsolete infrastructure. Through the City Council's ongoing desire for innovation, success has already been achieved, predominantly in the City's Dockside. The work delivered so far serves as the catalyst for our next generation of regeneration projects.
As our ambitions for growth are achieved, the vibrancy of the City Centre will see Gloucester continue to cement itself on the UK map.
Below you can see our Regeneration Map. The areas highlighted display each of the sites that are currently progressing, or will start to progress in the upcoming months. To find out more about each area please use the map below.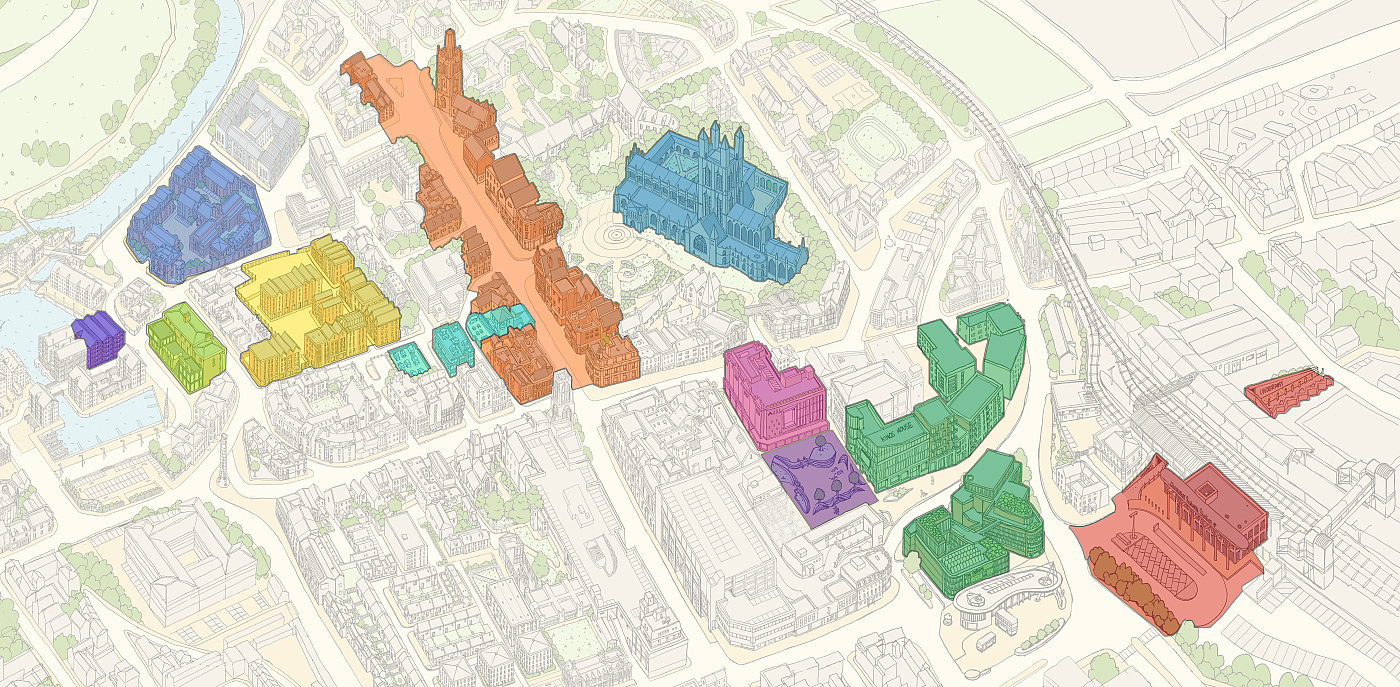 Area 1
The Former Gloucester Prison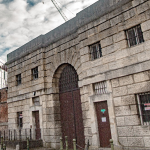 Area 2
HKP Warehouse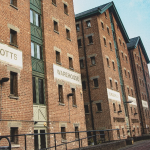 Area 3
The Food Dock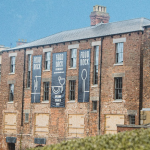 Area 4
Barbican Phase 2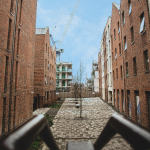 Area 5
Cathedral Quarter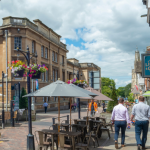 Area 6
The Fleece Hotel.
Levelling Up Fund 3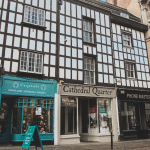 Area 7
Gloucester Cathedral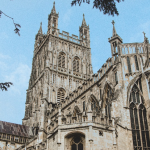 Area 8
New City Centre Centre campus for the University of Gloucestershire.
Levelling Up Fund 1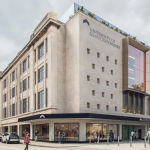 Area 9
King's Square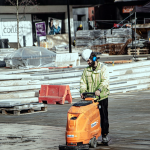 Area 10
The Forge Digital Business Centre.
Levelling Up Fund 2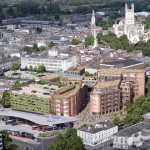 Area 10b
The Forum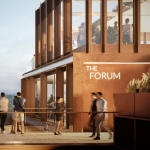 Area 11
Gloucester Railway Station & Pedestrian Underpass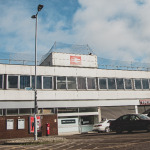 Area 11b
Gloucester Railway Station & Pedestrian Underpass