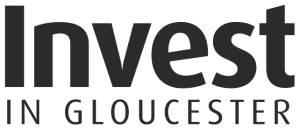 Innovation. Regeneration. Transformation.
Our multi-disciplinary team- built up of planning, conservation, and investment professionals- have a passion to deliver real change and success in Gloucester. As specialists at the local level, our team can help:
Intelligence
Access local knowledge and market insight to help build your business case.
Introductions
Let us introduce you a community of stakeholders and partners.
Property
Officers can prepare a bespoke shortlist of property that meets your needs.
Recruitment
Source the right talent through our practical recruitment support.
Visits
Officers can offer a bespoke, structured visit to help you familiarise yourself.