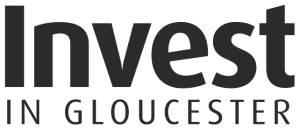 Federation of Small Business
Below is a list of different business events that are happening across Gloucestershire that are there to support you and your business needs. 
All events are free, but you must sign up to take part. 
Ethnic Minority led business networking
Join us on the last Thursday of every month to network, share, learn and discuss the successes and experiences of being an ethnic minority business owner. 
28th July 11am-12pm